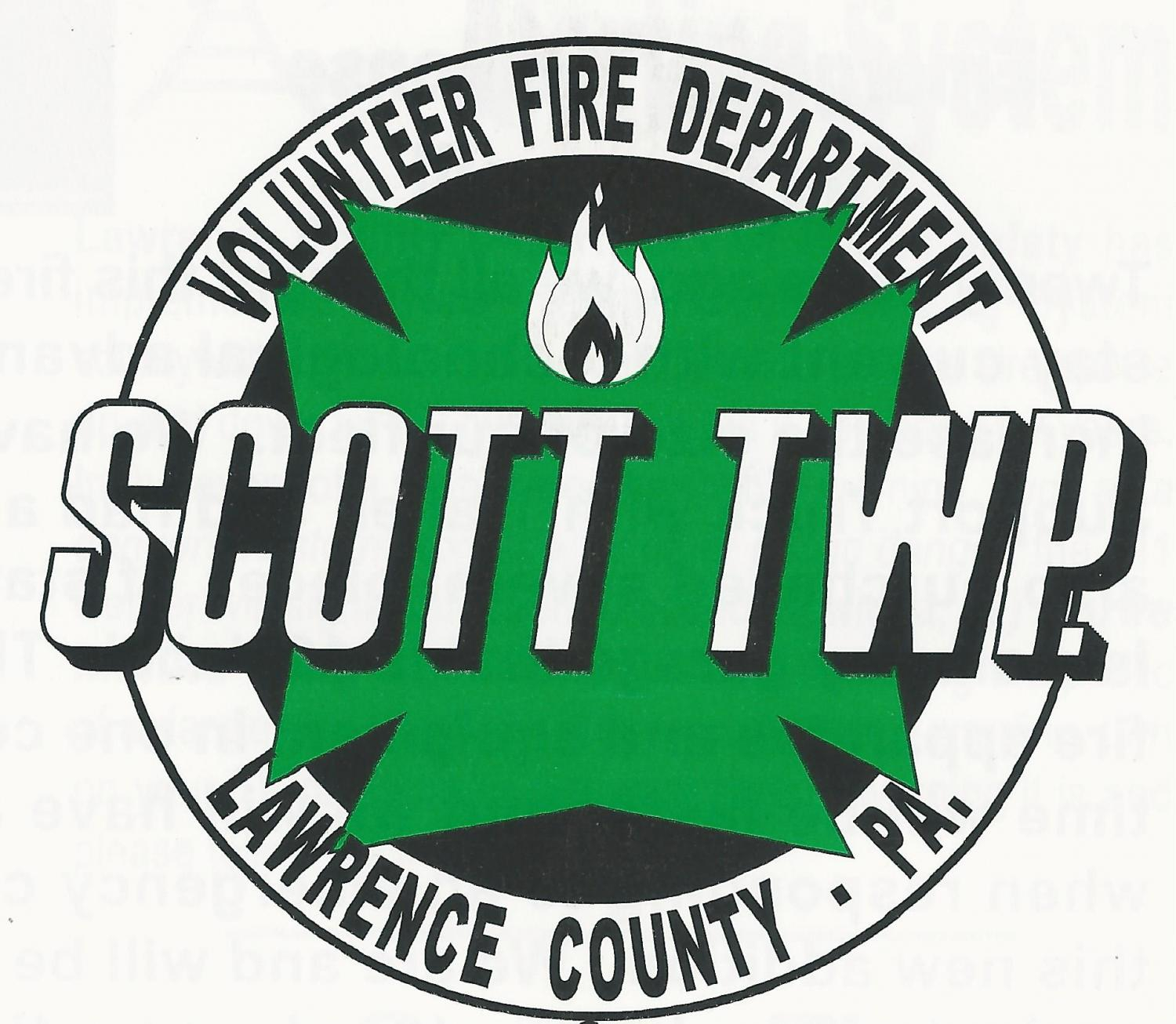 Scott Township Volunteer Fire Department
was established in 1950 and provides Fire and EMS First Responder services to Scott, Plain Grove, Washington and Worth Townships. We also provide mutual aid to neighboring Fire Departments in Lawrence, Butler and Mercer Counties.
! ! ! GUN SHOW IS BACK ! ! !